SOFTWARE PRODUCT ASSURANCE
Effective software processes require the support of well-functioning, tightly integrated software quality assurance (SQA) and software configuration management (SCM) processes. Software Engineering Consultants, Inc. (SECI), recognizes that close relationship and provides services to support both disciplines. At SECI, we refer to this as our Software Product Assurance services support. We can support your needs in either field or in both.
Our consultants have had many years of experience in the fields of SQA and SCM. They have worked for the major companies that have been pioneers and leaders in these fields. Our consultants have had a broad range of experience, from performing SQA and SCM tasks to managing Product Assurance Departments. That experience can be brought to bear to assist you with your current needs.
Establishing Systems
SECI consultants have extensive experience in establishing SQA and SCM systems for a number of companies. Our base of knowledge can be applied to commercial or defense software development environments. Our approaches are compliant with the practices contained within the Software Engineering Institute's Capability Maturity Model Integration (CMMI).

The first step in establishing a system is to define a strategy for performing SQA and SCM as a function of the size, complexity, and criticality of the software to be developed, as well as the development methodology to be employed. Next, a set of standards and procedures for performing SQA and SCM are developed. Or, if there is an existing set, that set can be modified to suit. The set of standards and procedures are then fine-tuned by applying them to actual situations and obtaining feedback from the users of the system. Our consultants are also available to assist you with operation of these systems on a short-term basis after initial implementation in order to facilitate the process of making the system operational.

In establishing these systems, we work closely with the development staff, as well as the SQA and SCM personnel, to ensure that the system to be implemented is compatible with your environment. This is essential. If it is not compatible, these systems will be circumvented, adversely affecting software quality.


Training
SECI provides training for your staff in a number of areas. We provide training in the disciplines of SCM and SQA. In addition, we can provide training for your staff in the implementation of the SQA and SCM systems that we produce for you. This training would not only include the SCM and SQA personnel, but would also include those personnel that have an interface with the system. This would include, for example, personnel involved in initiating a software trouble report or involved with developing a change to code under configuration control.


---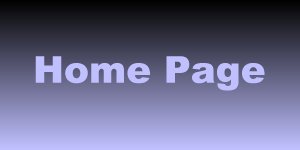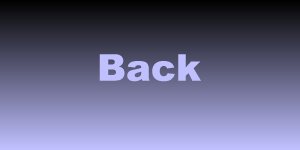 ---
Copyright © 2004 Software Engineering Consultants, Inc. All rights reserved